About Powered Health
Powered Health is a venture capital firm and healthtech incubator.
We help build and finance innovative, forward-thinking healthcare technology companies that are reducing the cost of and improving the delivery of healthcare. Our companies are transforming how healthcare is systemized, administered and reimbursed, impacting people across the entire healthcare spectrum—patients, providers and payers.
Jim Sohr is a private equity investor and healthcare entrepreneur based in Nashville. In 1995, Sohr co-founded AIM Healthcare Services Inc. and served as president until its acquisition in 2009 by Ingenix (now operating as Optum). In 2013, Sohr founded Powered Health to support a number of healthcare IT startups where he was a founder or primary investor. He is a graduate of Vanderbilt University with a Bachelor of Engineering degree, and he holds an MBA from the Owen Graduate School of Management at Vanderbilt. Sohr has been a mentor to many business leaders on how to deftly navigate the process of growing a company from infancy into a thriving business.
Keith Mullins is a private equity investor with more than 25 years of experience in the investment business. Mullins spent much of his career in finance and emerging growth markets at corporations such as Morgan Stanley and Citigroup. Before joining Powered Health as a partner and executive vice president, Mullins worked as the managing director for Greenwoods Capital Management in New York City and the senior managing director for Shroeder Salomon Smith Barney as head of European Technology Investment Banking. He received both an undergraduate degree and an MBA from the College of William & Mary. In addition, he studied for two years at the University of St. Andrews in Scotland as a James Blair Fellow.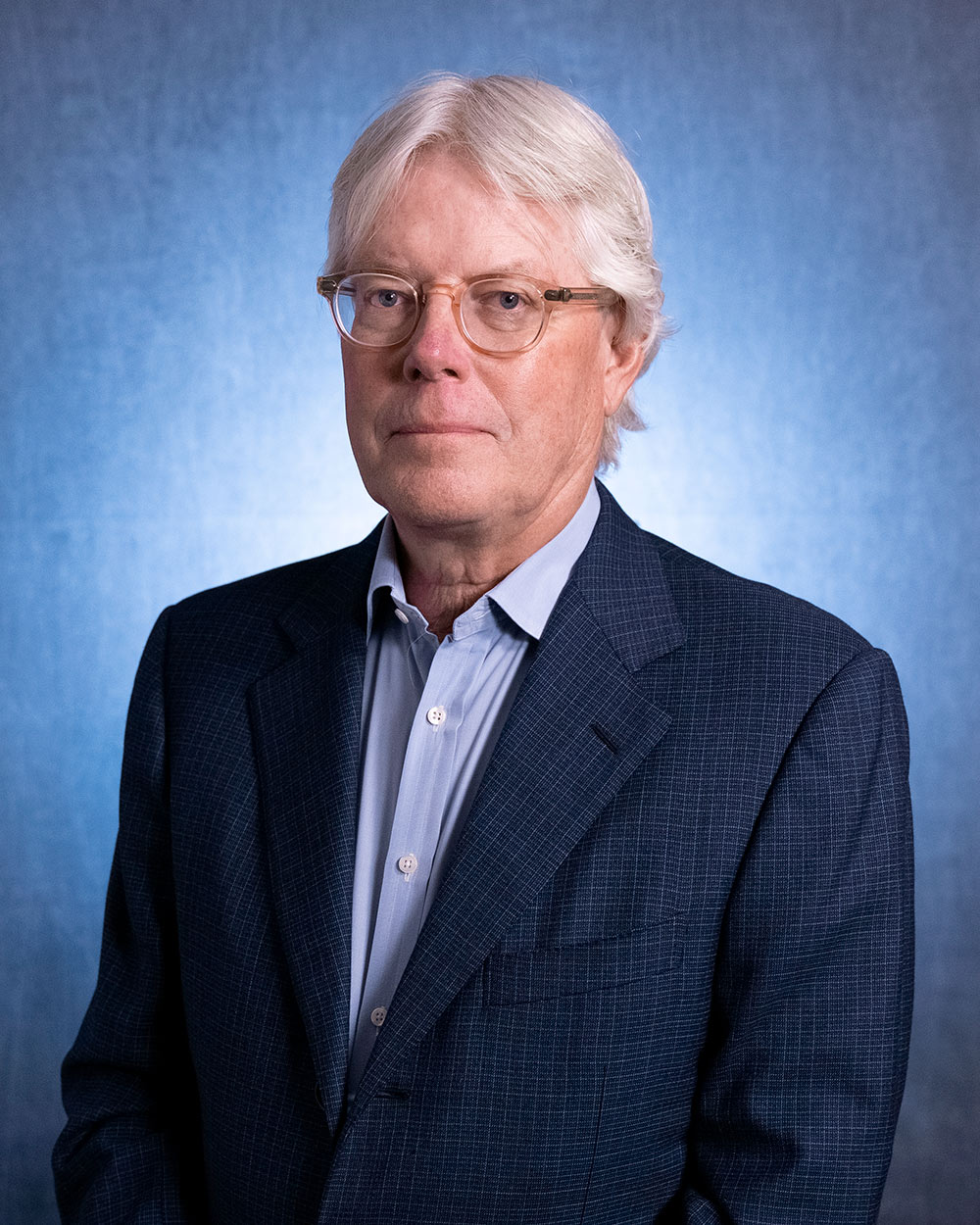 Our Story
Founded in 2013, Powered Health has quickly grown to support a number of healthcare technology startups. We're changing the business of healthcare by driving better outcomes in patient safety and patient satisfaction, while also improving and developing revenue sources for hospitals.
Our Value
Powered Health provides a high-touch partnership as opposed to an investment relationship. We are there to inform and guide CEOs and management teams and put companies in a position to focus on what they need to be successful. Powered Health companies work on a Nashville-based campus where shared technology, back-office support, databases, office space and insights come together in a collaborative environment for a higher probability of startup success. Powered Health doesn't take outside capital and isn't beholden to partners and specific exit deadlines. We focus on organic growth, not growth through acquisition. Our CEOs aren't spending their time on rounds of fundraising or back-office functions. They are focused on creating valuable solutions.
What We Look For
We're committed to helping companies realize their vision and endless growth potential. We partner with forward-thinking healthcare technology companies to cultivate a network of partners that want to improve the delivery of healthcare.