Powered Health companies use technology to reduce friction across the healthcare industry for patients, providers and payers. We invite you to explore our growing portfolio of healthcare technology businesses.

Ensuring Appropriate Reimbursement and Reducing Healthcare Administrative Costs

Chief Executive:
Mark Thienel, CEO
Advent Health Partners uses its payer and provider expertise, combined with its proprietary CAVO SaaS technology, built for streamlining medical records, to help improve productivity within the medical record review process.

Enabling the Future of Payment Accuracy

Chief Executive:
Jeff McNeese, CEO
ClarisHealth's AI-enabled payment accuracy solutions empower innovative cost-containment strategies at some of the nation's leading health plans. ClarisHealth is transforming engagement across the healthcare continuum, connecting payers, providers and business partners with a single technology platform designed with artificial intelligence to support transparent communication.

Building the Future of the Physician-Empowered Supply Chain
Chief Executive:
Josh Emert, CEO
Relatable Healthcare helps streamline how ambulatory surgery centers and hospitals source, compare and purchase medical devices. Relatable Healthcare's web-based platform connects providers and suppliers and standardizes how devices are objectively compared, providing analytics for smarter and easier purchasing decisions.

Predictive Intelligence in Healthcare
Chief Executive:
Tod Fetherling, CEO
With predictive analytics and data intelligence platforms, Perception Health improves patient lives and the delivery of healthcare by providing data insights that uncover patterns in care teams, care delivery and care outcomes, which empowers healthcare organizations to help make healthier communities at lower total costs.

Bridging the Gap Between Policy and Compliance
Chief Executive:
Adam Ochstein, CEO
With its cloud-based compliance management system, PolicyCo helps both new and mature companies incorporate structure into their cybersecurity policies. PolicyCo uses technology to streamline and automate the processes for SOC2, HIPAA, NIST CSF and HITRUST audit policy management.

AI-Driven Precision Utilization Management
Chief Executive:
Joan Butters, CEO
XSOLIS provides data-driven, analytics-fueled solutions to break down the silos that exist between providers and payers to create a better healthcare system for all. XSOLIS' innovative SaaS technology solution helps reduce medical claim denials, protect revenue and drive a high level of care compliance.

On a Mission to Make Healthcare Smarter
Chief Executive:
Pedro Teixeira, MD, PhD, Co-Founder and CEO
PredictionHealth uses artificial intelligence to listen during the patient encounter to generate more comprehensive, structured, quality documentation that is also HIPAA compliant and secure. The result? A system that takes the documentation burden off of clinicians and enables them to get back to doing what they love—focusing on their patients.

Providing Insight, Protecting Data

Chief Executive:
Dr. Daniel Fabbri, CEO
Maize Analytics provides software solutions for streamlined HIPAA privacy audits, resulting in improved electronic medical record privacy and security. The software eliminates much of the manual auditing labor, allowing privacy officers to focus their efforts instead on suspicious behavior. Maize Analytics was ranked No. 1 in patient privacy monitoring providers in the 2021 Best in KLAS Software and Services Report.

A Patient-Centered Approach to Engagement
Chief Executive:

Michele Perry, CEO
Relatient helps healthcare organizations automate patient-centered outreach and messaging, thus helping practices, hospitals and health systems facilitate more compliant, and ultimately healthier, patient populations.

The Next Generation of Risk Adjustment and Quality of Care
Chief Executive:
Dr. Hassan Rifaat, CEO
Vatica Health offers a unique model that pairs expert clinical teams with cutting-edge technology at the point of care. Using a SaaS-based platform to capture more accurate and complete diagnosis codes, Vatica Health helps improve revenue and reduce the risk associated with an audit.
Our companies are transforming how healthcare is systemized, administered and reimbursed, which impacts people across the healthcare spectrum—providers, payers and patients.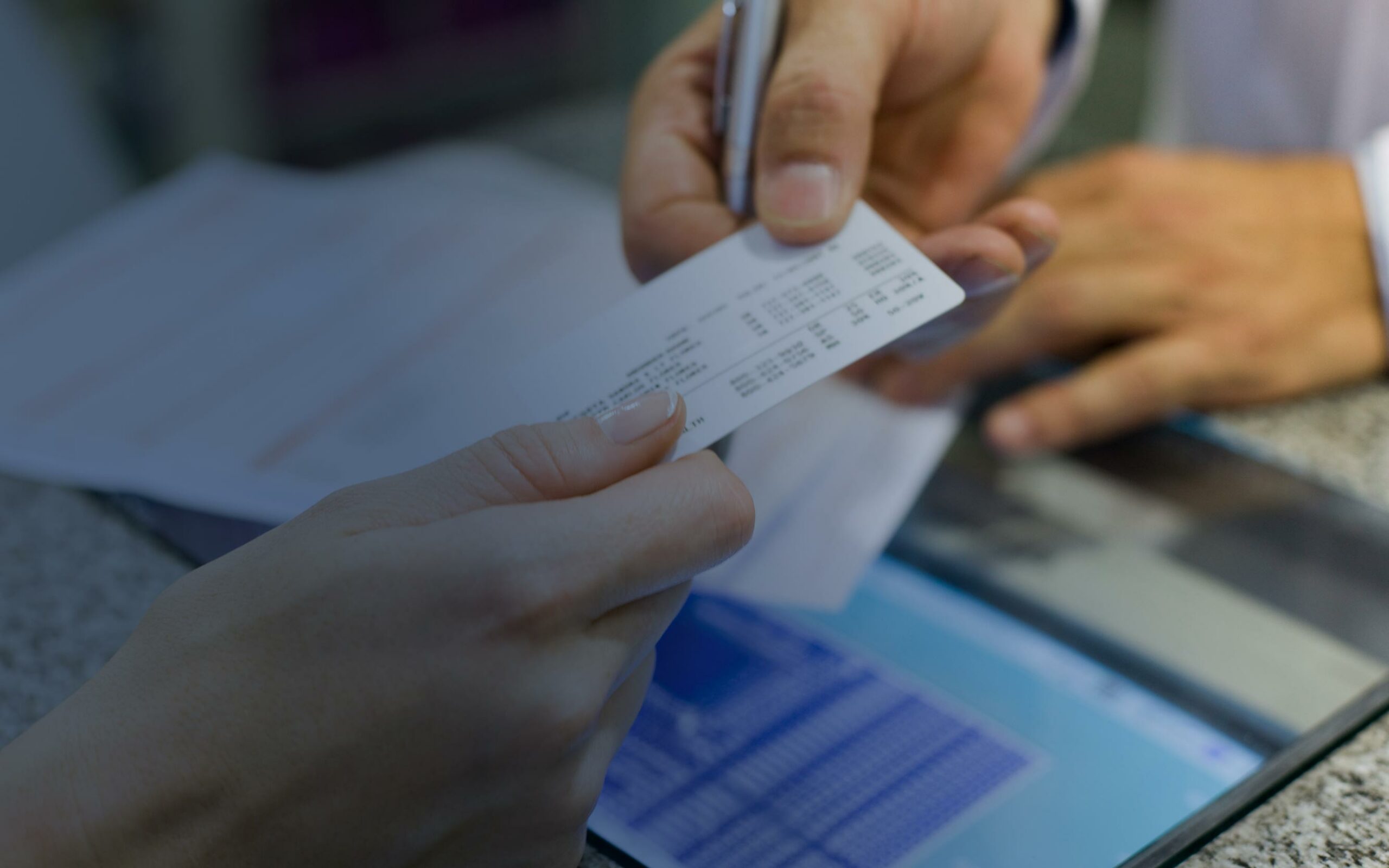 Advent Health Partner's revenue cycle management solutions apply CAVO™ SaaS technology and operational insight to the most complex clinical and administrative denials, helping organizations recognize a 5x productivity lift and up to an 85% success recovery rate on denied claims.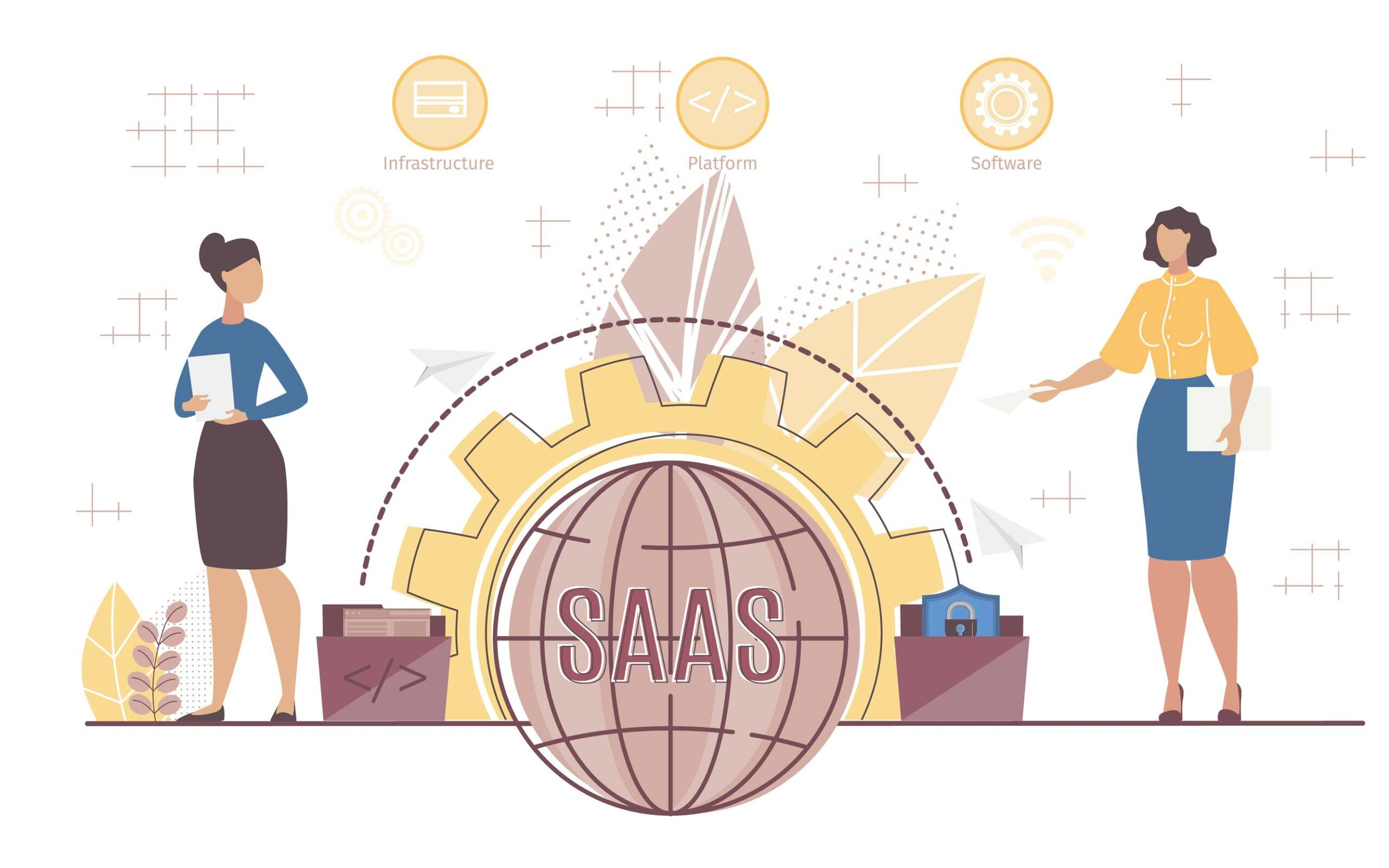 ClarisHealth changes the way payment integrity systems have been organized through integrated cost containment technology and other health plan payment integrity solutions and services. ClarisHealth's technology-enabled services help lower medical and administrative expenditures while taking advantage of the most sophisticated analytics and workflow technologies. Its comprehensive suite of SaaS-based, technology-enabled services and solutions powered by Pareo® transforms health plan operations for payers and providers.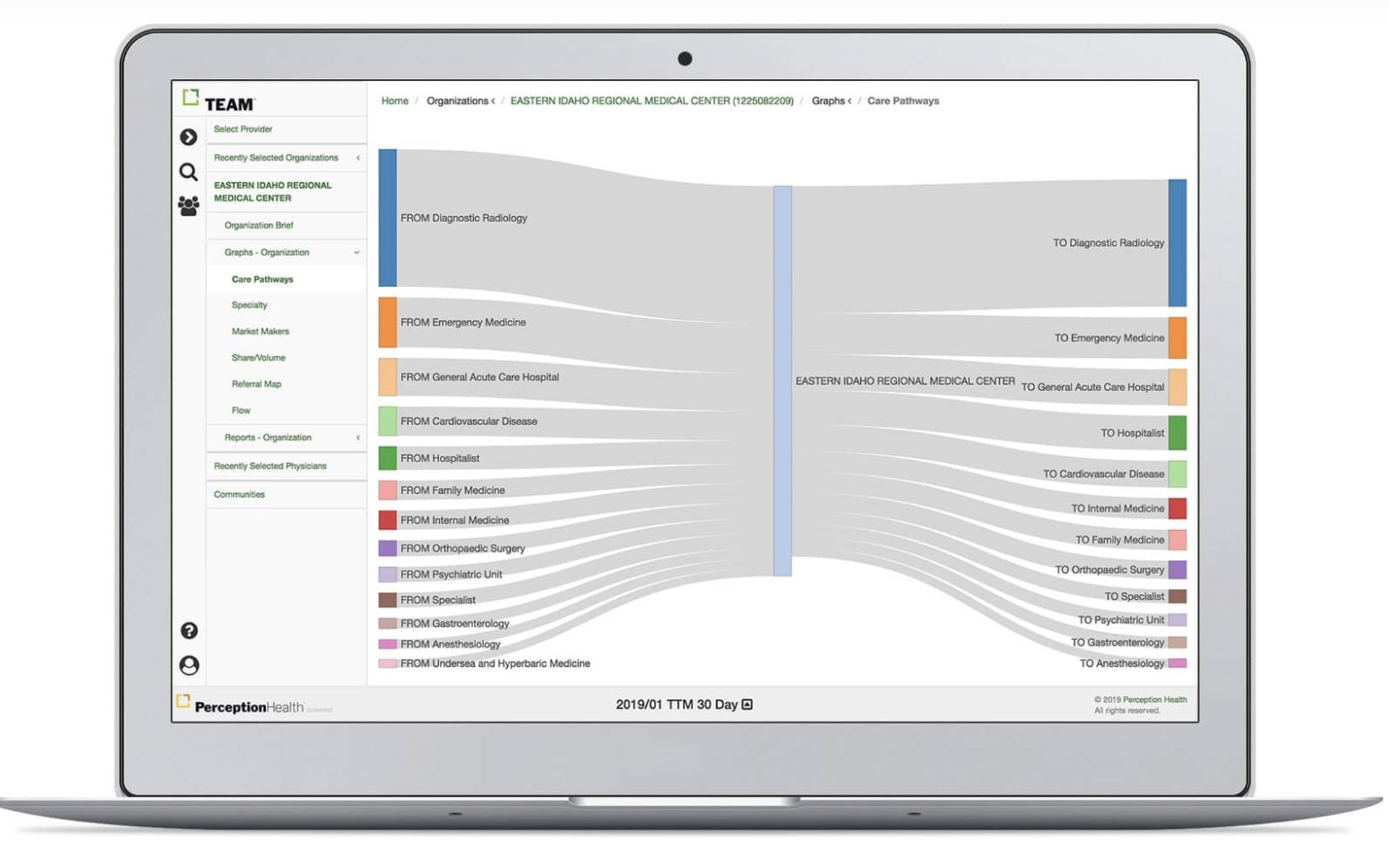 Perception Health's SaaS-based solutions provide improved visibility and information to increase enterprise revenue and enhance patient experiences and quality of care. Perception Health connects the large amount of health data that exists in particular communities to help hospitals and providers make decisions based on their area's needs. With the data, Perception Health can build community profiles for hospitals and healthcare systems so they can better serve their patient base.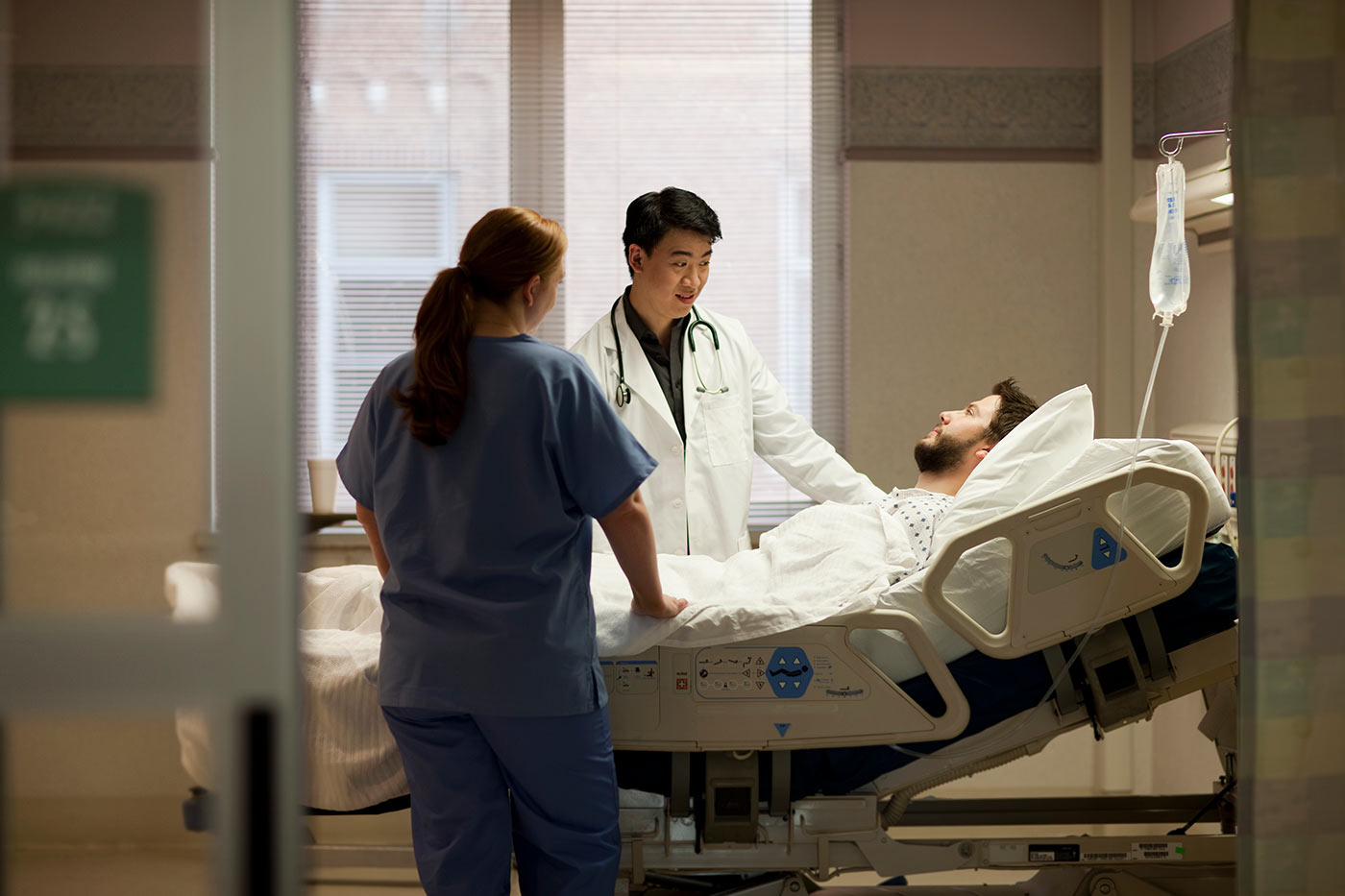 XSOLIS bridges the continuum of care beginning while the patient is in the hospital with real-time predictive analytics for case management, DRG prediction and enhanced patient care. Providers can proactively reduce medical claim denials, protect revenue and drive a high level of care compliance with an innovative SaaS technology solution that integrates clinical and financial data from disparate sources throughout the hospital.
We are always looking for candidates with a passion for healthcare technology who want to make a difference in the companies we represent. We know that the right team equates to a competitive advantage in the healthcare marketplace. If you are looking for a new challenge with a bright future, contact us today!